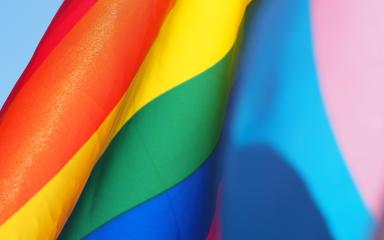 To celebrate Pride Month, the Library has added a wealth of new book titles to its LGBTQ+ resource list – a list of resources that looks at the history, activism, and identities of the people who are proud to be who they are today. Pride is typically celebrated in June as it's the month of the Stonewall Riots in 1969, the protests that revolutionised gay rights in the United States and beyond.
The new collection features titles relevant to LGBTQ+ topics and the OU's curricula, with examples including:
To view the full list of resources, visit the Pride 2023 with Library Resources page​. ​