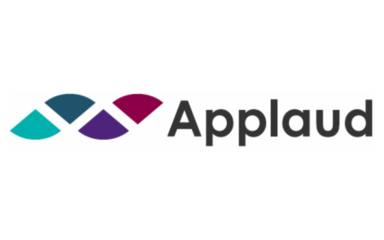 Two of our Learning and Teaching Librarians, Jo Elliot and Inga Jones, have been successful in their fellowship submissions to Applaud.
Applaud is a supported route for any member of OU staff to gain both an Open University Applaud Fellowship and external recognition as an Associate Fellow, Fellow or Senior Fellow of the Higher Education Authority (HEA) for the work they do supporting student learning. Applaud aligns to the UK Professional Standards Framework (UKPSF) and is recognised throughout higher education.
Congratulations to Jo and Inga for this fantastic achievement.