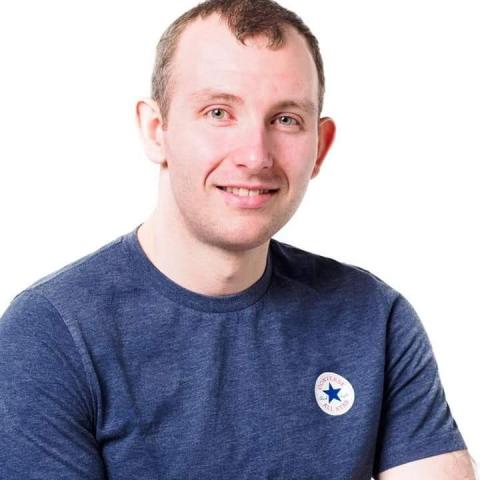 The University's annual Research Excellence Awards recognise outstanding research and celebrate achievement within the OU research environment. In its third year, there were 138 submissions across the 12 categories.
Scott Steele (pictured) is one of 10 shortlisted in the PGR Student Award for postgraduate researchers. He said: "I'm truly humbled and honoured to have been shortlisted for my research. It's a credit to the Faculty of Business and Law (FBL), AstrobiologyOU and my supervision team who have helped me to develop and sought to encourage me to become a forward-thinking researcher. I look forward to challenging legal principles and contributing original ideas within the academic community."
All those shortlisted are being invited to the awards ceremony, 'The Future of OU Research and Societal Impact', at the De Vere Grand Connaught Rooms in London on Thursday 22 September. As well as the winners being announced, the OU Research Plan and OU Societal Challenges will be launched the same night.
Oginally posted on the Open University Law School
News Page