About the Conference
The International Virtual Conference on Recent Advances in Lithium-ion Batteries (LIBs) and their Recycling Methods for Sustainable Development, jointly organized by The Open University, UK, and the Indian Institute of Technology Hyderabad, will take place on 1-3 December 2021 via Microsoft Teams. The conference will bring together manufacturers, students, academics, and business professionals to share and discuss the current and emerging topics in the field of LIBs.
The three-day event will give you a unique opportunity for learning, exchanging ideas, and expanding networks through live presentations followed by dynamic Q&A sessions. No certificate is given to the participants. The certificate is only given for Students Oral presentations.
Key Topics
Sustainable development of Lithium-ion batteries (LIBs).
Recent advancements and perspectives in LIBs technology.
Applications of LIBs.
Low to no cobalt-based high-performance future LIBs.
Battery Recycling: strategies for LIBs towards a circular economy.
Recovering hazardous materials from LIBs.
Technologies beyond LIBs.
Conference registration
The conference is free to attend, please register here.
Conference programme and supplementary information
The Full Conference Programme is available to download also available is the Students' presentation programme.
Call for Contributions
Authors are strongly encouraged to contribute to the workshop through submissions of their research abstracts describing original and unpublished results in all areas of Lithium Battery.
All submitted papers will be blind peer-reviewed by competent reviewers. The Senior Editor of Carbon will be in attendance and will review papers and may invite relevant papers within scope to be submitted to Carbon.
Please ensure your submission meets the conference's strict guidelines for accepting scholarly papers. Click here to download the abstract template. Click here to submit completed templates by email. The deadline for abstract submission was November 22nd 2021.
Li-ION 2021 recognizes and encourages excellence in graduate studies in the field of lithium-ion batteries. Therefore, three winning students will be awarded at this conference. There will be a ₹ 20,000 prize for the 1st place, ₹ 15,000 for the 2nd and ₹ 10,000 for the 3rd, sponsored by Nile Limited. Conference attendees are encouraged to attend the talks and support these young scientists.
Plenary Speaker: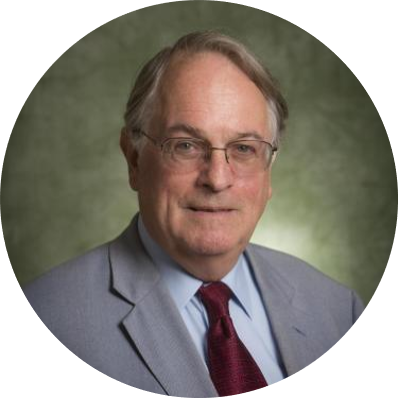 Prof M. Stanley Whittingham
2019 Nobel Laureate Binghamton University (SUNY)
Introductory and Keynote Speakers: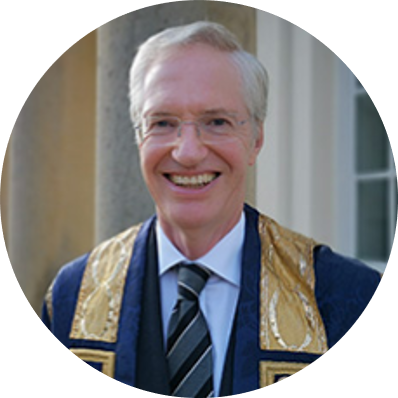 Prof Tim Blackman
Vice-Chancellor - The Open University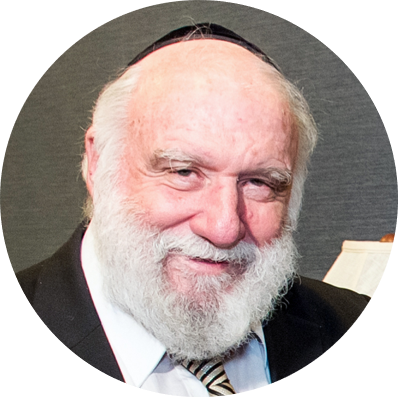 Prof. Doron Aurbach
Bar-Ilan University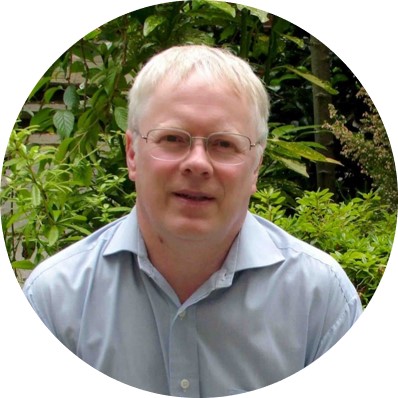 Prof John Irvine
St Andrews University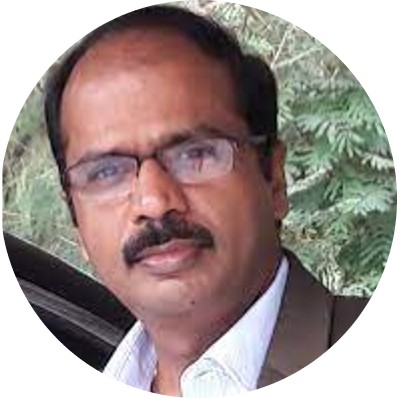 Dr. Tata Narasinga Rao
International Advanced Research Centre for Powder Metallurgy & New Materials (ARCI)
Confirmed Speakers: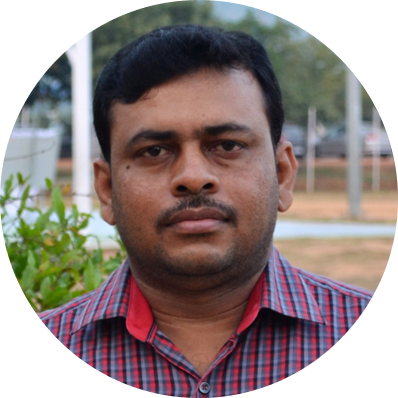 Dr. Vanchiappan Aravindan
IISER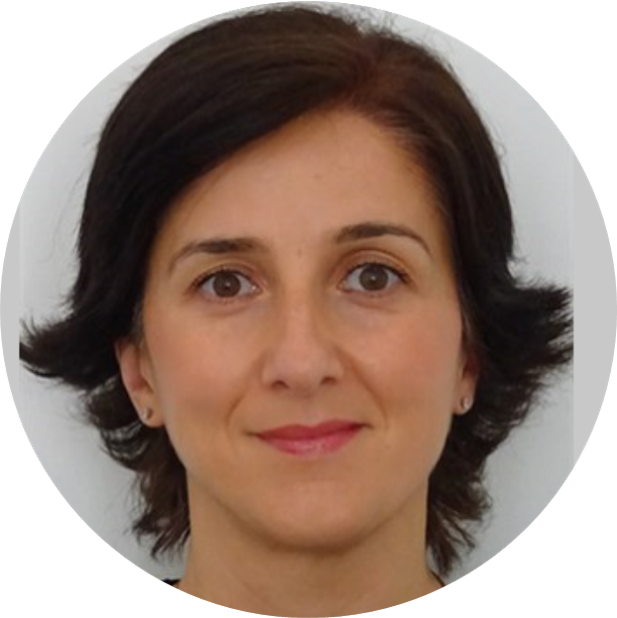 Ana Avaliani
Director of Enterprise and Sustainable Development – Royal Academy of Engineering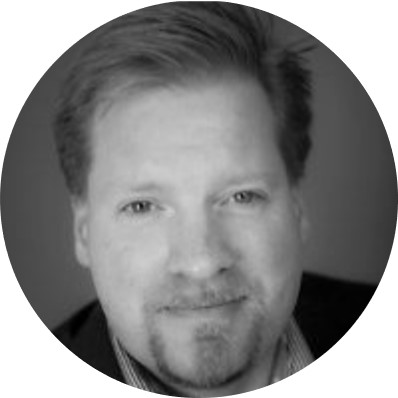 Pim van Baarsen
CEO – Silverstone Technology Cluster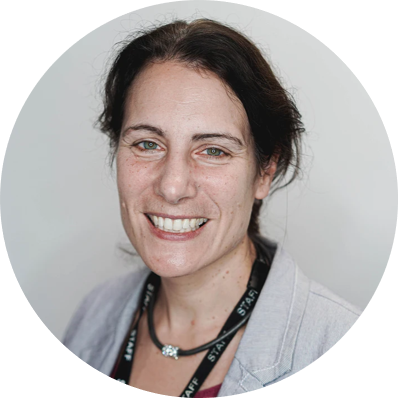 Dr Jenny Baker
Swansea University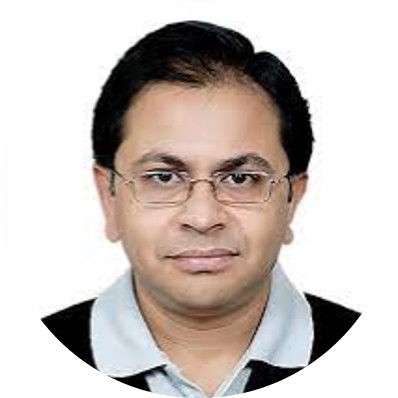 Prof. Aninda Jiban Bhattacharyya
Indian Institute of Science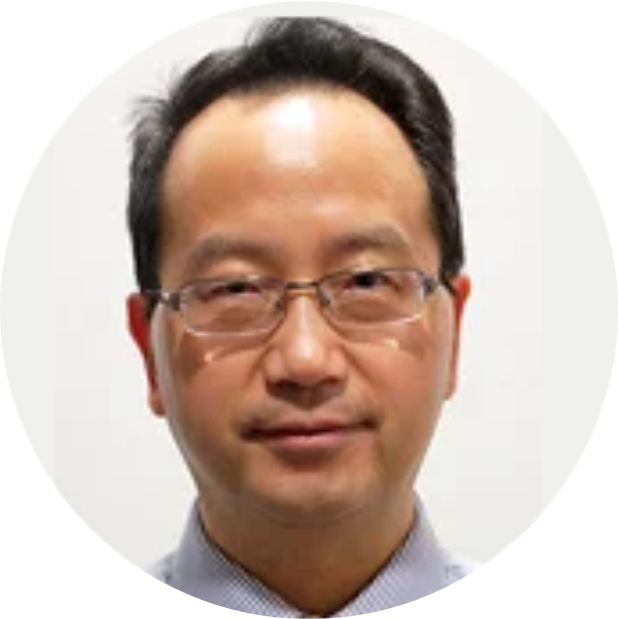 Dr. Yimin Chao
University of East Anglia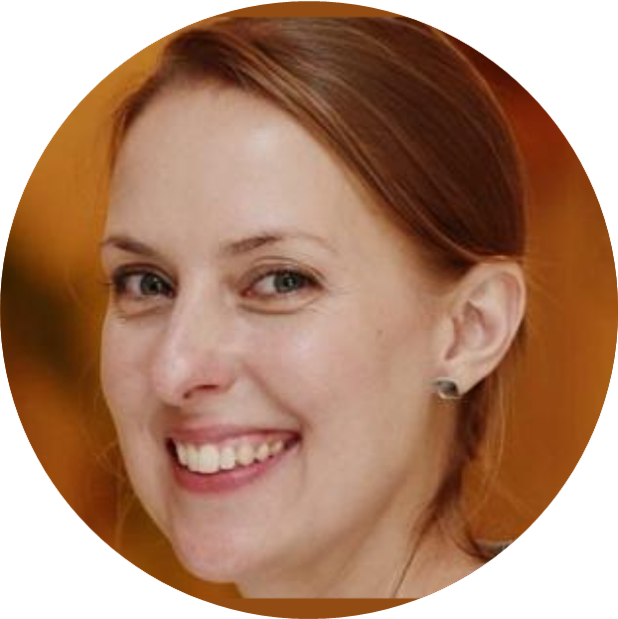 Rebecca Fairbairn
Director of Research and Innovation (UKRI) - India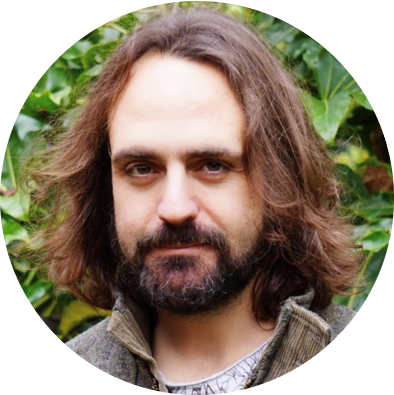 Dr. Athan Fox
Cheif Executive Officer, Ever Resource Ltd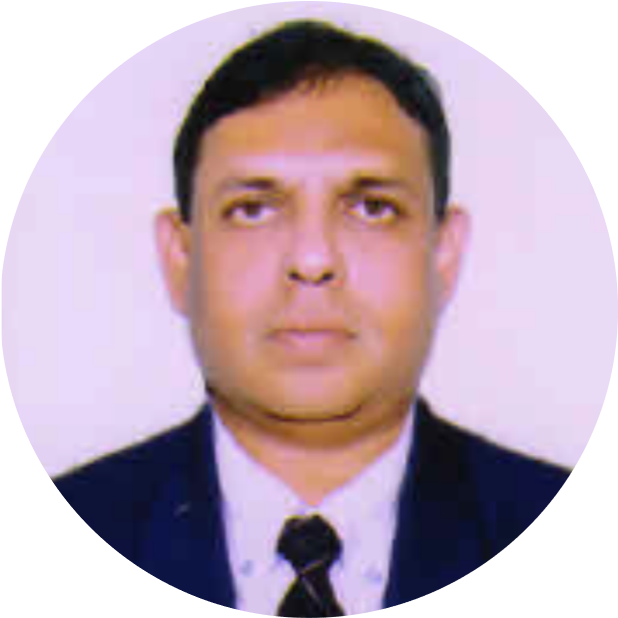 Mr. S.A. Gaffoor
CEO - Roshan Energy Technologies (P) LTD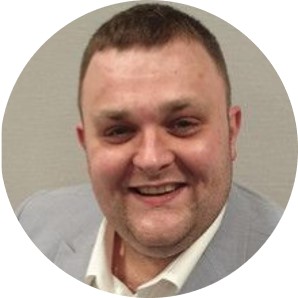 Dr Gavin Harper
University of Birmingham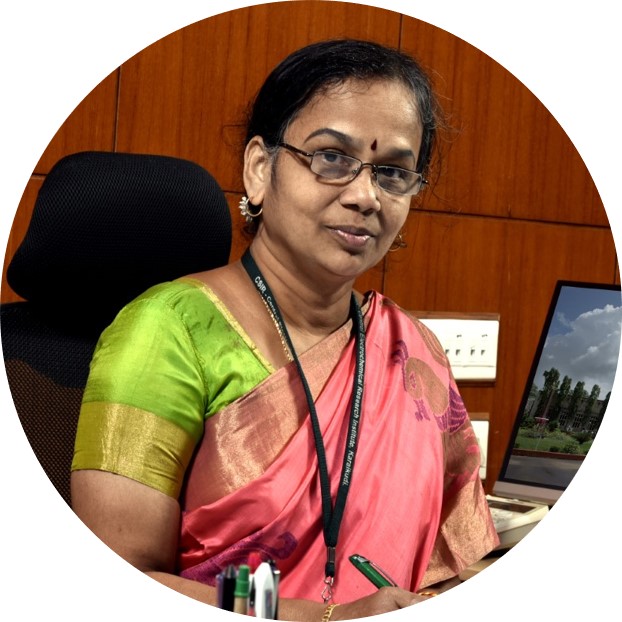 Dr N. Kalaiselvi
CSIR-CECRI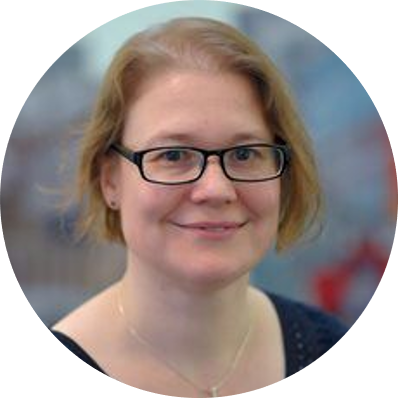 Prof Emma Kendrick
University of Birmingham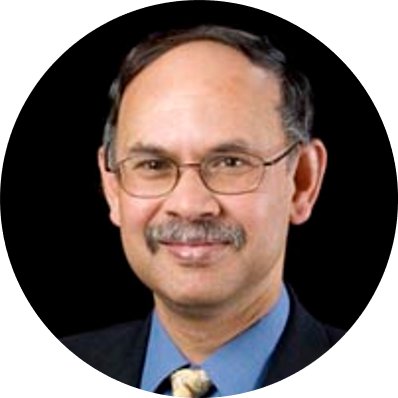 Prof Vasant Kumar
University of Cambridge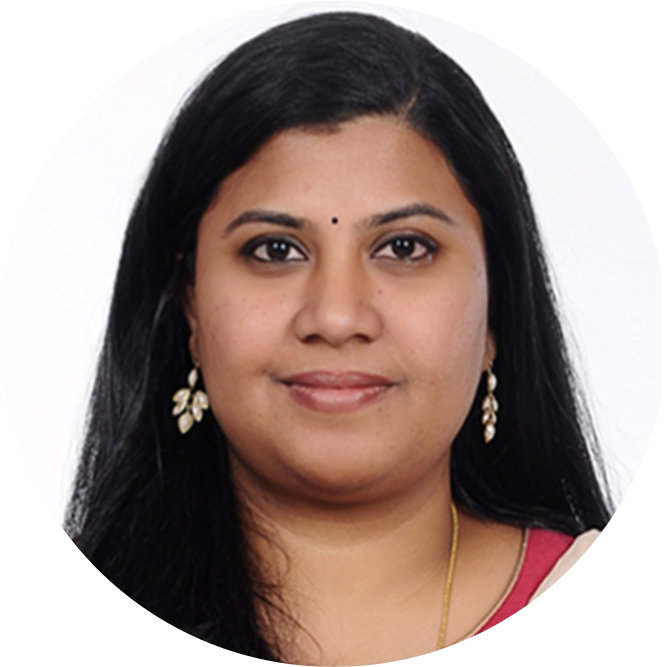 Ms. Bindu Madhavi
IESA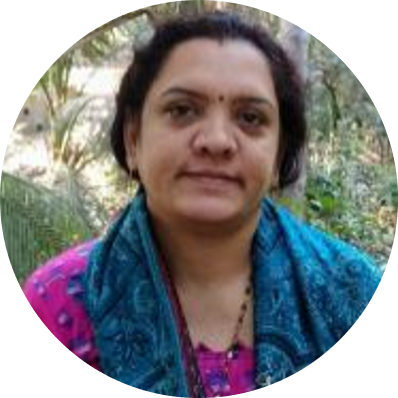 Dr Pratima Meshram
CSIR-NML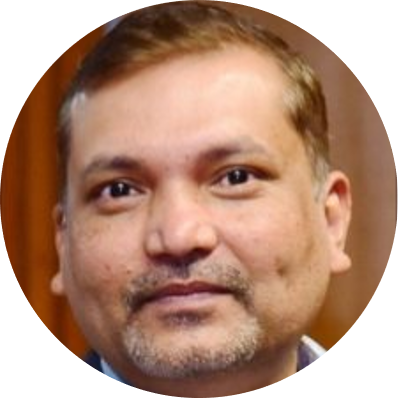 Professor Sagar Mitra
Indian Institute of Technology Bombay (IITB )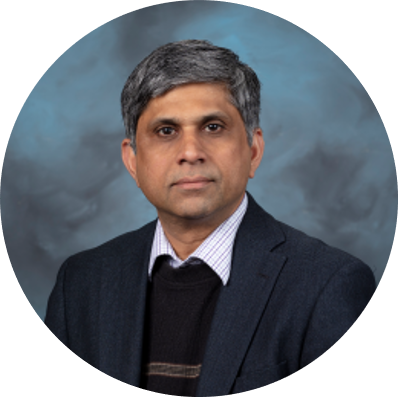 Dr Jagjit Nanda
Oak Ridge National Laboratory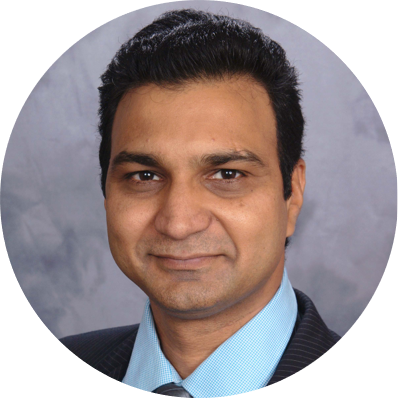 Prof Vilas Pol
Purdue University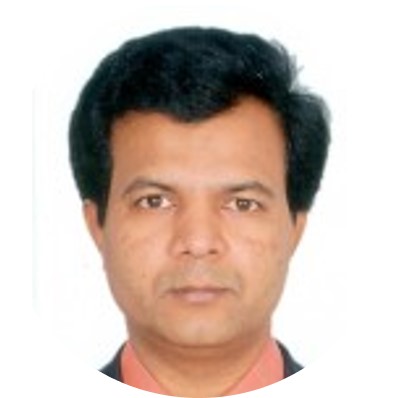 Prof A. S. Prakash
CSIR - CECRI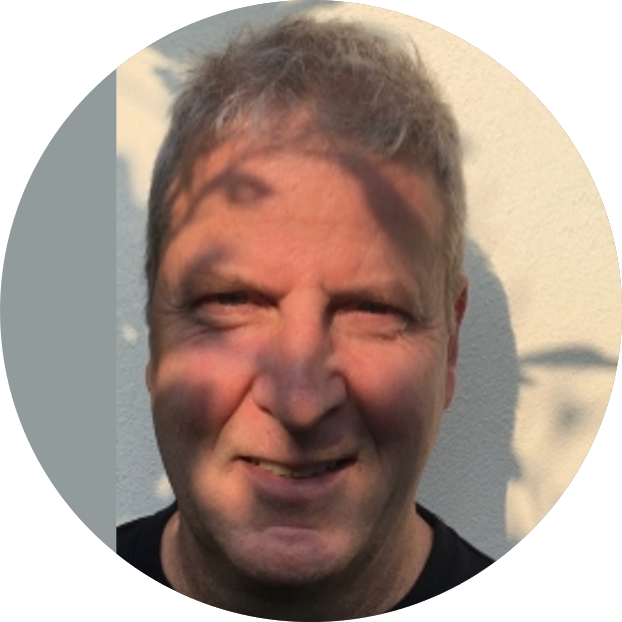 Prof Michael Pryke
The Open University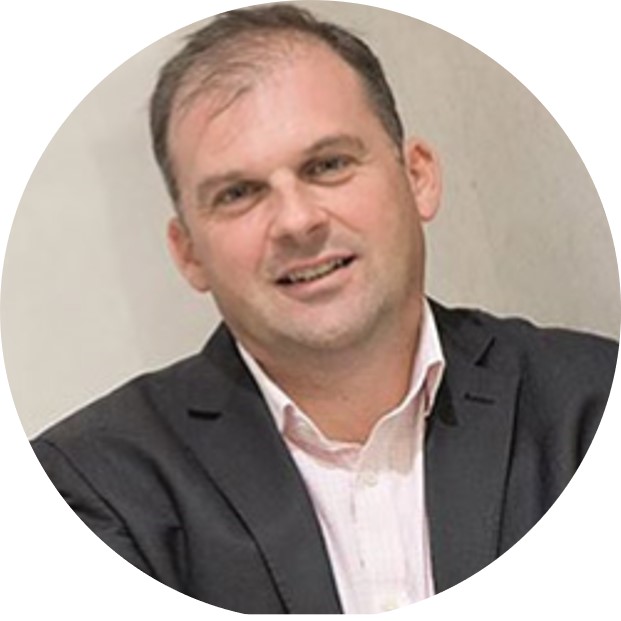 Prof Kevin Shakesheff
Pro-Vice-Chancellor of Research, Enterprise and Scholarship – The Open University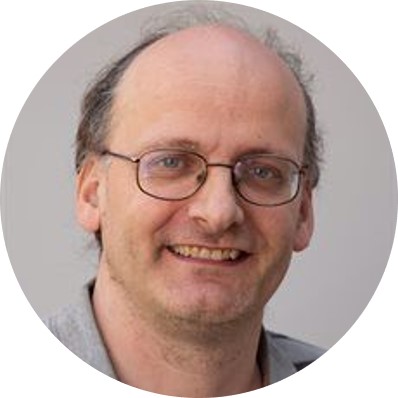 Professor Peter Raymond Slater
University of Birmingham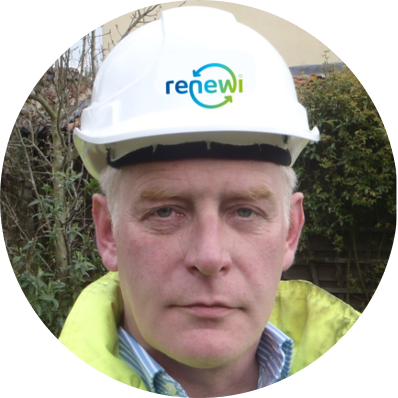 Geoff Smallwood
Waste Industry Safety and Health (WISH)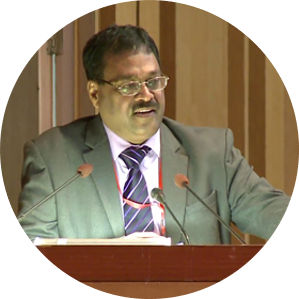 Dr. Sanjeev Varshney
Department of Science and Technology, Government of India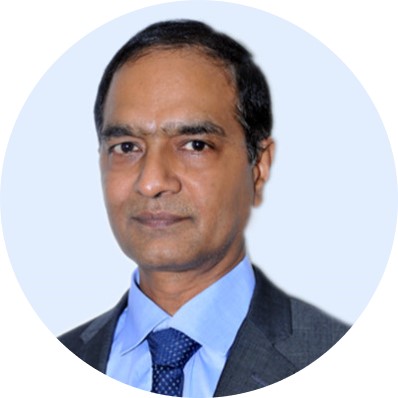 Mr Kali Prasad Yalamanchili
CEO - Nile Limited
The Organisers Committee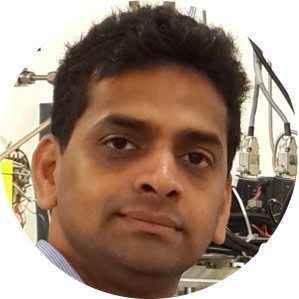 Prof Satheesh Krishnamurthy
The Open University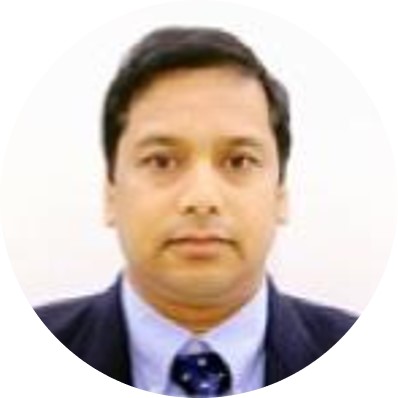 Dr Surendra Kumar Martha
Indian Institute of Technology Hyderabad
Dr Camila Ribeiro, The Open University
Ms Madhushri Bhar, Indian Institute of Technology Hyderabad
Mr Shuvajit Ghosh, Indian Institute of Technology Hyderabad
Dr Sourav Ghosh, Indian Institute of Technology Hyderabad
Questions?
Contact us: ou.iith.organisers@gmail.com