A message from the director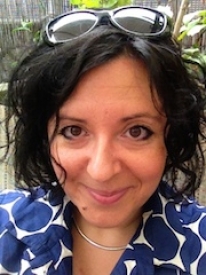 The Open University Health & Wellbeing strategic research area brings together an impressive multi-disciplinary team of colleagues from across the OU with external collaborators from the wider academy, industry, government, policy and practice in a bid to work together to address local, national and international health challenges. If you are interested in knowing more about this strategic research area or are interested in working with us, please contact us.
Dr Sarah Earle has worked in several UK Universities and joined the Open University in 2005. She has held a number of senior roles and is currently Director of the University's strategic research area in Health & Wellbeing. Dr Earle is a medical sociologist by background with specialist expertise in reproduction, sex and health. She leads the Sexual and Reproductive Rights research theme (HYPERLINK TO URL) and has published over 100 academic papers, books and book sections in this field. Dr Earle has investigated a number of areas including fertility and contraception, pregnancy and childbirth, infant feeding and facilitated and paid-for-sex. Her most recent projects have focused on supporting the sexual rights of people with life-limiting conditions (funded by Together for Short Lives in collaboration with Hospice UK), pre-conception care for women with pre-existing diabetes (funded by NIHR HTA) and contraceptive choices for women with learning disabilities (funded by Open Societies Foundation).
Health and Wellbeing Executive Committee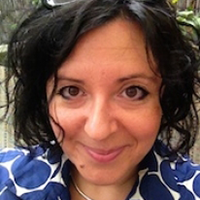 Dr Sarah Earle
Director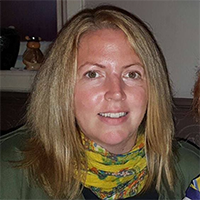 Dr Hannah R. Marston
Research Fellow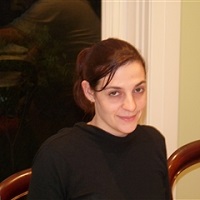 Ms Gaynor Henry-Edwards
Senior Manager, Research Funding
Health & Wellbeing Board Members
Duncan Banks STEM
Martin Bootman STEM
Tim Coughlan IET
Sarah Earle Director, WELS
Gini Harrison FASS
Gaynor Henry-Edwards WELS
Simon Holland STEM
Richard Holti FBL
Peg Katritzky FASS
Ben Langdown WELS
Hannah Marston Research Fellow, WELS
Suzanne Newcombe FASS
Nathanial Owen WELS
Allan Third STEM