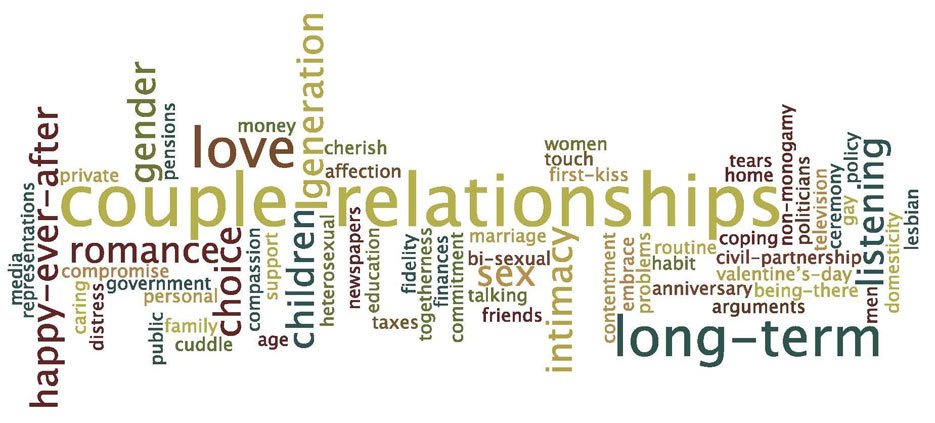 Project outline
The Enduring Love? research project is an exciting development in the study of personal and family lives in contemporary Britain. Much recent policy, academic and professional research has focused on the causes and effects of relationship breakdown, but many heterosexual and LGBTQ+ couples also remain together for significant periods of time. In some ways, then, these couples appear to sit outside a growing tendency towards serial or transitory relationships. To understand more about couples who stay together, our research is focusing on the meanings and everyday experiences of long-term relationships. However we will not be presupposing that such relationships are uniformly loving or straightforwardly associated with contentment. The project is concerned with what helps people sustain relationships and how cultural myths, such as finding 'the one' and living 'happily-ever-after', are understood and reconciled by adult couples whose own relationships may fall short of these romantic ideals.
This research was funded by the Economic and Social Research Council (RES-062-23-3056)
---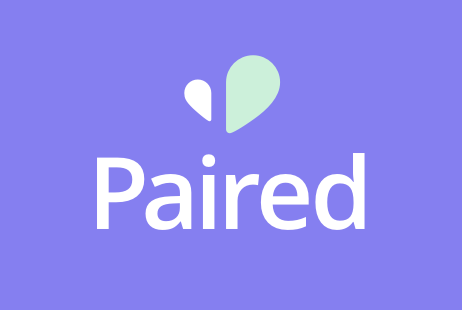 In an exciting new development, Professor Jacqui Gabb is now working with Paired on a new app for couples. Drawing upon Enduring Love? study findings, the app aims to improve communication and deepen intimacy through daily interactions.