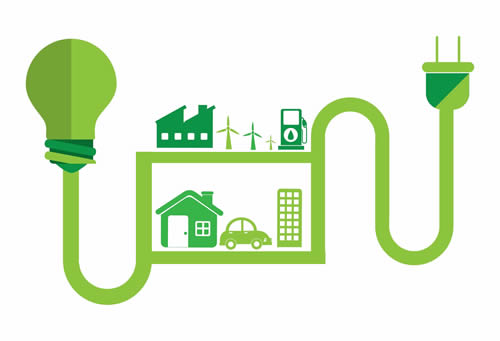 Energy is one of the defining issues of our times. The innovations of energy engineering have made modern life possible, but our modern energy system is one of the most important contributors to the looming global climate catastrophe.
Many countries around the world are pushing for net-Zero emissions and the UK is prominent amongst them. Such a transition will require change at every level of the energy system from supply to end use. Ever increasing efficiency will also have an important role to play.
The research of the School of Engineering and Innovation focuses on low carbon energy futures and a diverse range of technical and policy innovations that have the potential to be helpful.
These include:
More efficient and affordable solar photovoltaic cells
Life extension of today's low carbon nuclear power plants
A more efficient and effective built environment more consistent with low carbon living
The potential for a large scale hydrogen economy
Future new nuclear power plant system concepts (fission and fusion)
Energy in isolated contexts (e.g. islands) – laboratories for larger territories?
Smart cities and future electricity grid dynamics (distribution and transmission)
New energy materials for challenging power generation environments (e.g. steel material science and metal-metal bonding)
We benefit from superb links to colleagues around the world expert in cognate disciplines such as energy economics, energy law, and public attitudes. Within the OU we host a whole university community of interest in energy OU Energy.
Academic staff
Visiting Academics
Research students