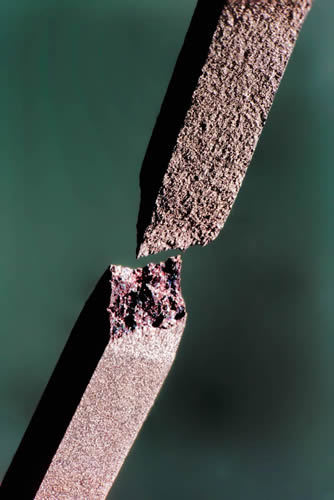 Materials Engineering research is concentrated in four focus areas:
Advanced Materials Processing and Joining
Stress Engineering
High Temperature Materials Performance
Functional Materials and Surfaces
We undertake world-class research to understand the physics and mechanics of materials and structures with a focus on engineering application. We have a thriving research student community with access to excellent research facilities and internationally leading expertise.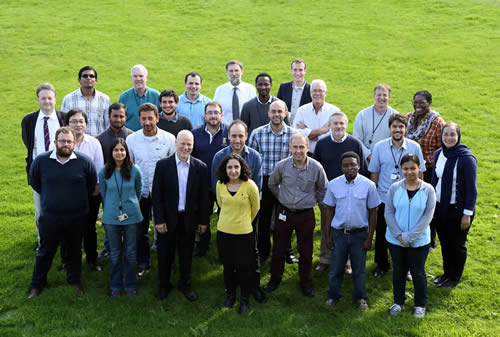 We have a strong track record in residual stress engineering research. The team has worked closely with scientists at the ISIS Facility (STFC) for over 25 years and is globally recognised for its expertise in the application of both physics-based stress measurement techniques (mainly neutron diffraction and imaging) and mechanics-based methods (notably the 'contour method'). The team also operates a measurement services unit which has successfully applied these methods to complex engineering components for over 50 clients to date, including large companies such as Rolls Royce, Airbus and EDF Energy. Following this longstanding collaboration, we are working with the ISIS Facility to establish an International Stress Engineering Centre on the Harwell Campus with associated PhD degree projects.
Over the past 10 years our (EDF Energy) High Temperature Centre has developed unique experimental capabilities for full field monitoring of creep deformation during high temperature tests and quantifying creep damage. Future challenges include the performance of advanced structural systems for energy applications (e.g. fusion, GEN IV and Small Modular Reactors). We are partners in the Imperial College, Cambridge and The Open University ICO Centre for Doctoral Training in Nuclear Energy offering a number of OU research projects mainly in Energy materials.
Key facts
90 per cent of our research ranked as being of international quality
Strong links with industry
High rate of completion of student projects and 100 per cent record of employment of students on completion of their PhD
Large research group of 40 students, researchers and academics
Excellent opportunities for work at international facilities
Facilities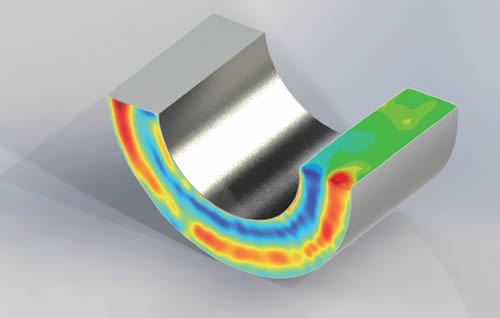 The Materials Engineering laboratories are well equipped for diffusion bonding and brazing, for electropulse processing, for residual stress measurement using X-ray diffraction and various mechanics-based methods (contour, slitting and hole drilling), for mechanical testing including macro/micro/nano indentation, for creep testing (using digital image correlation strain monitoring), for metrology (CMM and confocal 3D microscope), and for microstructural examination (optical, SEM, TEM and AFM). A dedicated workshop with a wire electro-discharge machining suite supports our research programmes and enterprise activities.
Academic staff
Visiting Academics
Research students
Lois Damptey
Ezrah Mariam