EEES vision for knowledge exchange
To provide a world-class centre for EEES knowledge exchange that empowers scientific citizens, better equipping them to engage with local to global environmental issues.
Our mission for impact
We will embed an ethos of excellence in our knowledge exchange work, encompassing the different ways that EEES staff (academics and professionals) meaningfully interact with stakeholders, user communities and citizens, facilitating engagement over any or all stages of a knowledge exchange process, from issue formulation, the production or co-creation of new knowledge, to knowledge evaluation and sharing.
Objectives
We are committed to increasing fairness in knowing in how we exchange knowledge through open and engaged practices where EEES academics and professionals meaningfully interact with stakeholders, students, end-users and members of the public to:
Deliver excellence in how we plan for, enact and collect evidence of the social and economic impacts derived from knowledge exchange.
Support rigorous, responsible and responsive knowledge exchange to involve a more diverse range of people and partners in the development process, building on concepts such as inclusive design and open innovation.
Enable under-represented communities and places to engage with EEES knowledge exchange.
Ensure that young people have relevant and meaningful opportunities to participate in EEES knowledge exchange, both as the pool of talent from which the next generation of expertise will develop, but also as prospective citizens with a stake in how academic agendas are framed and prioritised.
Encourage EEES staff (academics and professionals) to shift the balance of knowledge exchange, from communication of academic work to active participation.
Embrace fair and equitable practices in exchanging data, information and knowledge.
Value knowledge exchange as an essential part of a successful career in EEES, incentivising, recognising and rewarding excellence.
Nurture sustainable working practices with strategic partner organisations, engendering collaborative, cooperative, state-of-the-art approaches.
Learn from others and share our challenges and successes with relevant partners, stakeholders, students, end-users and citizens.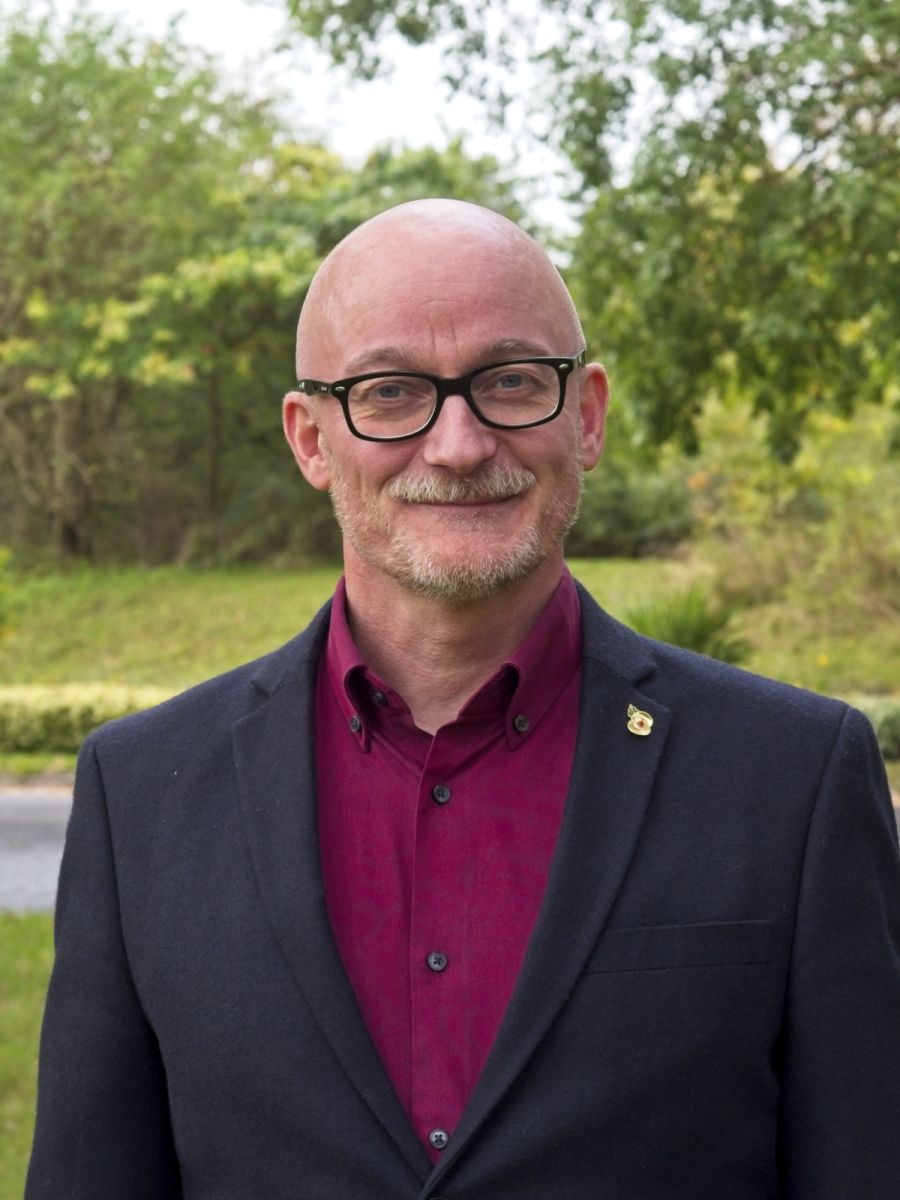 Knowledge Exchange Lead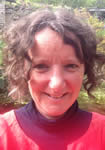 Senior Knowledge Exchange Manager