Landscape Stories is a NERC-funded Public Engagement Project.
Through this project, Earth and Environmental Science (EES) researchers are being trained to co-design and trial public engagement through storytelling.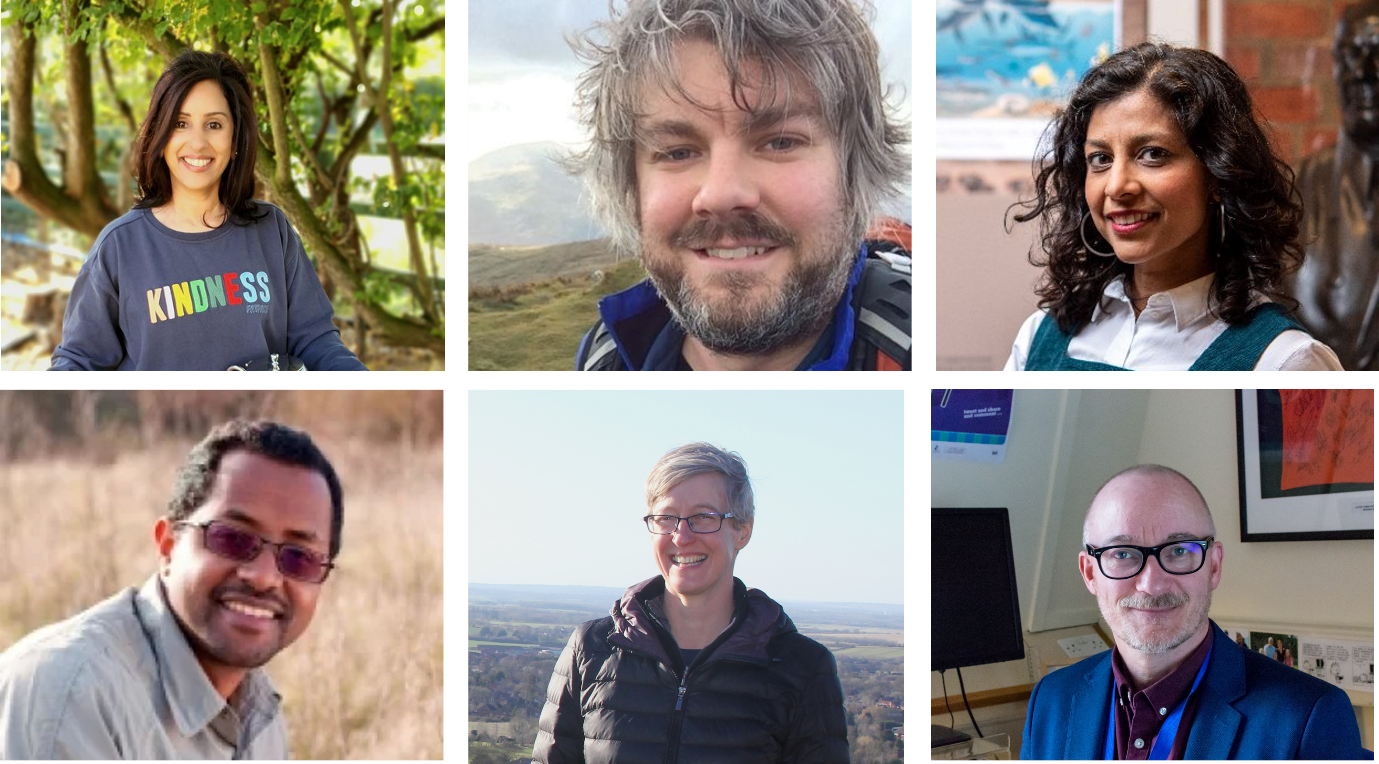 We are creating storied walks with Dadima's, a grass-roots South-East Asian community walking group based in the Chilterns Area of Outstanding Natural Beauty.
Together, we are co-designing walking routes and stories that showcase aspects of the geological, landscape and ecological evolution of their local area that link to envrironmental, ecological and geological research. 
The project team includes (see right): Geeta Ludhra, Marcus Badger, Anjana Khatwa, Yoseph Araya, Clare Warren and Richard Holliman.
We are grateful to the Dadima's Community Walking Group for collaborating with us on this project. Dadima's is a Community Interest Company (CIC).
Outputs
For more about the work we have completed to date, select: