Events and seminars
We kicked the new year off with our first SRA public seminar, presented by Age UK Milton Keynes.
1st SRA Seminar, Age UK Milton Keynes (February 2017)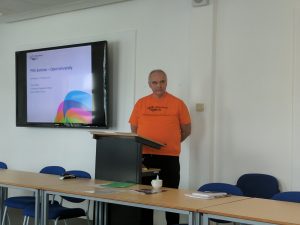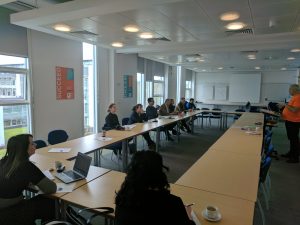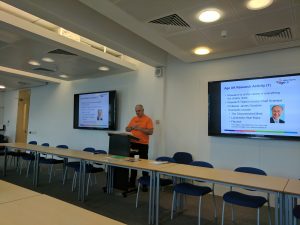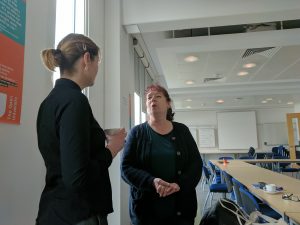 1st Digital Health & Wellbeing Symposium (24 March 2017)
Below is a selection of photos from events organised by the Health and Wellbeing SRA. We were pleased to organise and host the 1st Digital Health & Wellbeing Symposium a 1-day symposium, bringing together colleagues from across the Open University, University of Manchester, Manchester Metropolitan University, De Montforth University, Wilfred Laurier University (ON. Canada), and Swansea University.
For more information about presentations and recordings can be found via the Digital Health & Wellbeing Special Interest page under past events
This symposium was recorded and all presentations can be found via our YouTube Channel here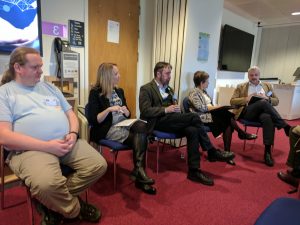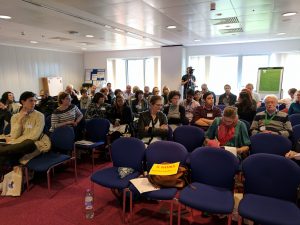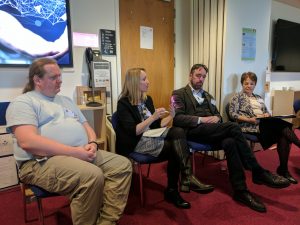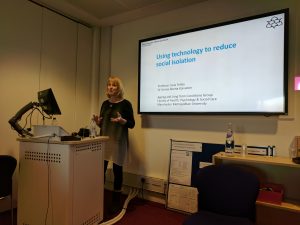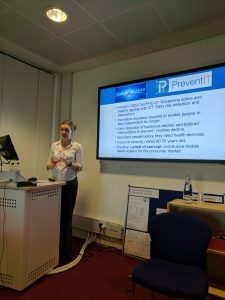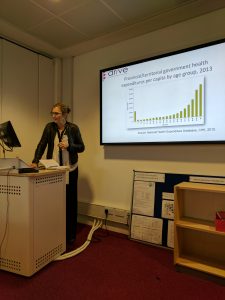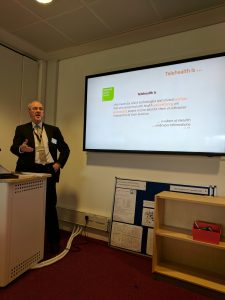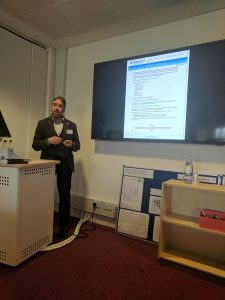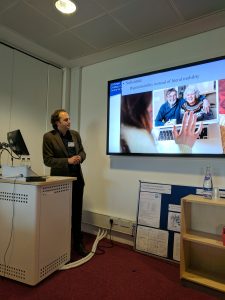 Health and Policing Sandpit (May 2017)
The Health and Wellbeing SRA held a joint sandpit with the Centre for Policing, Research & Learning (OU) to bring together academics and police personnel who are interested in health and wellbeing.
This event was co-organised/hosted by Professor Graham Pike (CPRL/FASS), Dr Helen King (CPRL/FBL) and Dr Hannah R. Marston (H&W SRA/WELs).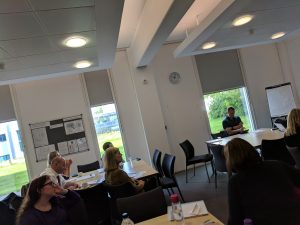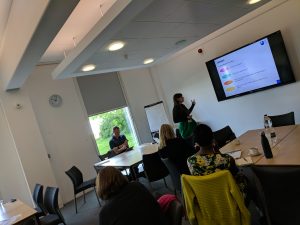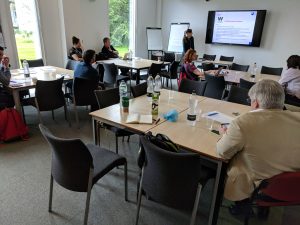 British Society of Gerontology (BSG) Annual Conference (July 2017); Swansea University
Members of the SRA attended the annual British Society of Gerontology conference which was held at Swansea University. These members were presenting two pieces of work relating to SRA seed funding.