Events and seminars
MK Innovates Festival (October 2019)
The festival showcased Science, Technology, Engineering & Mathematics excellence in Milton Keynes on 11th October 2019.
Open University's Health and Wellbeing Priority Research Area hosted a stand to showcase the breadth and depth of our research.
Explore the gallery below to view a few pictures posted from the event: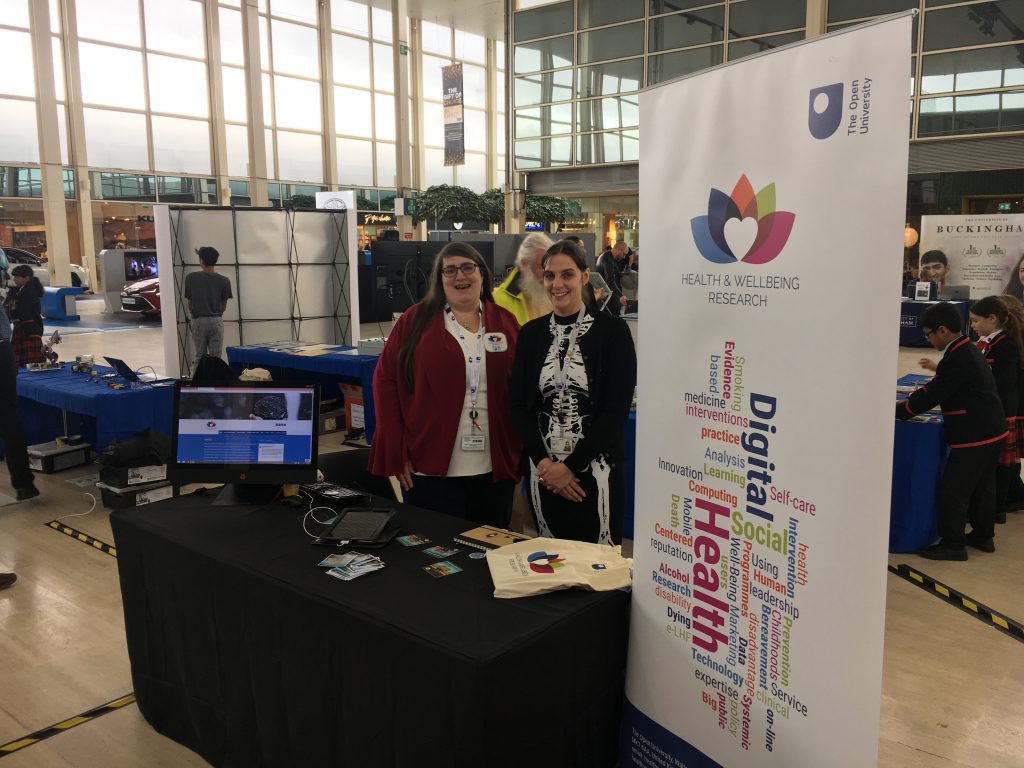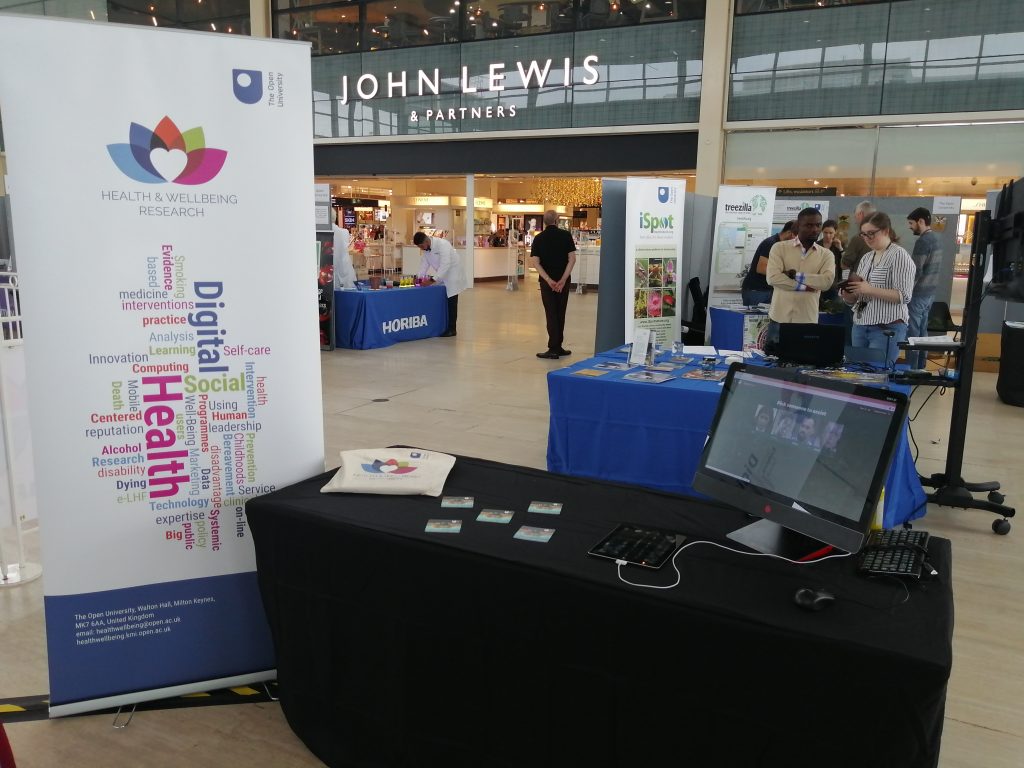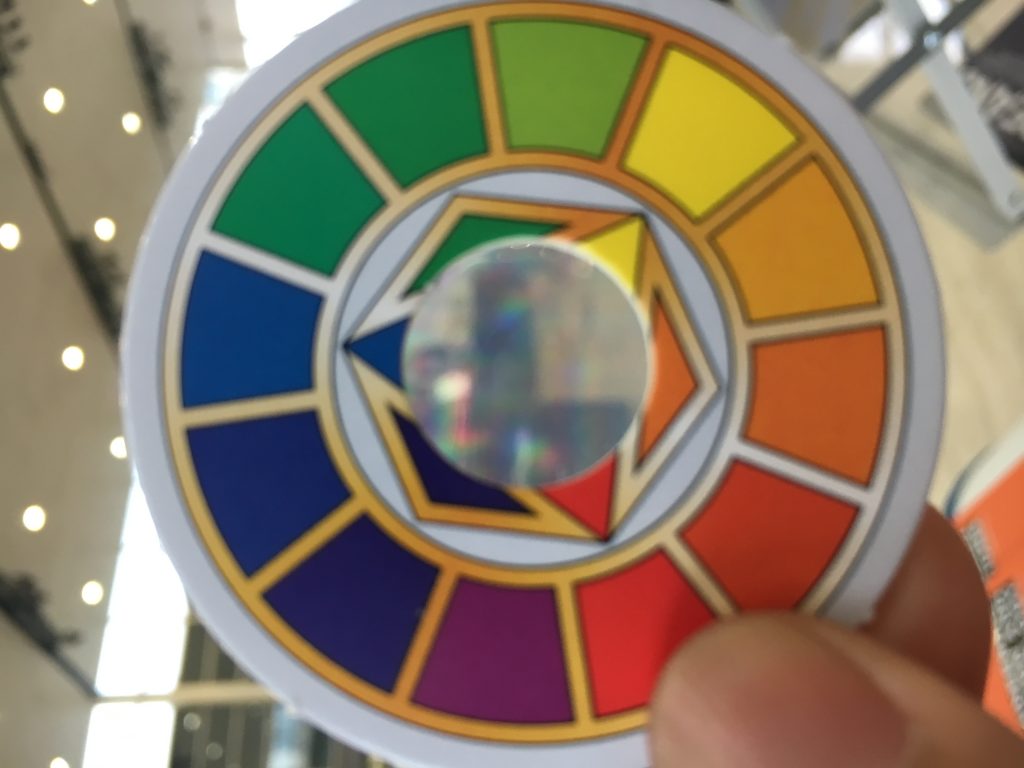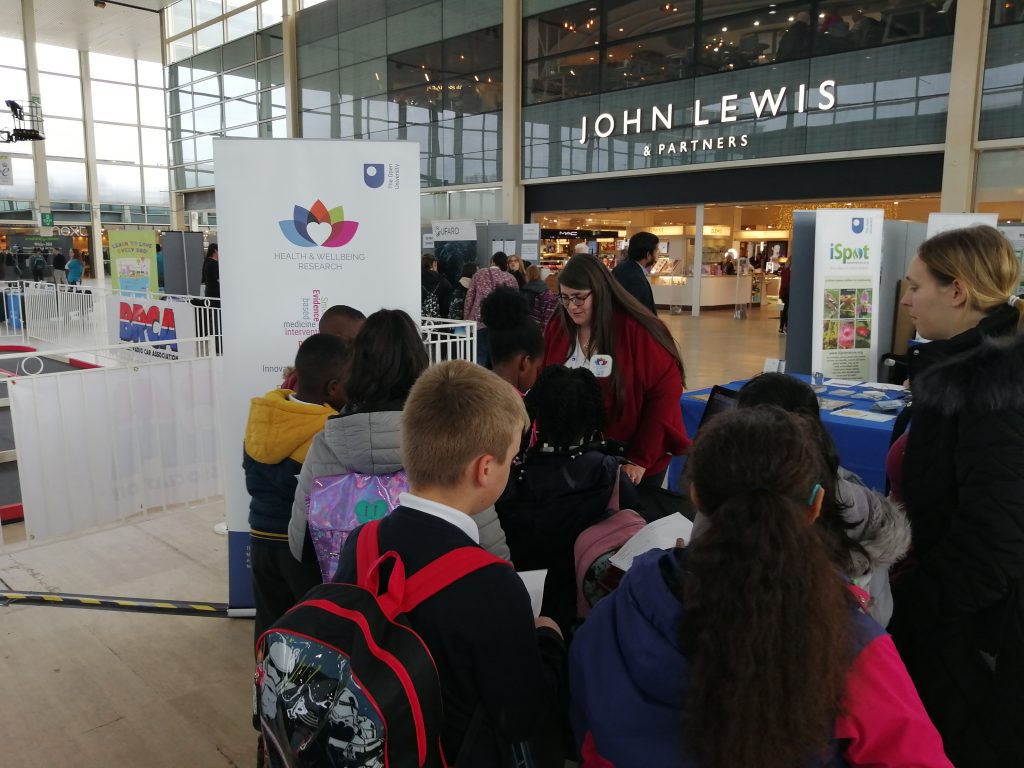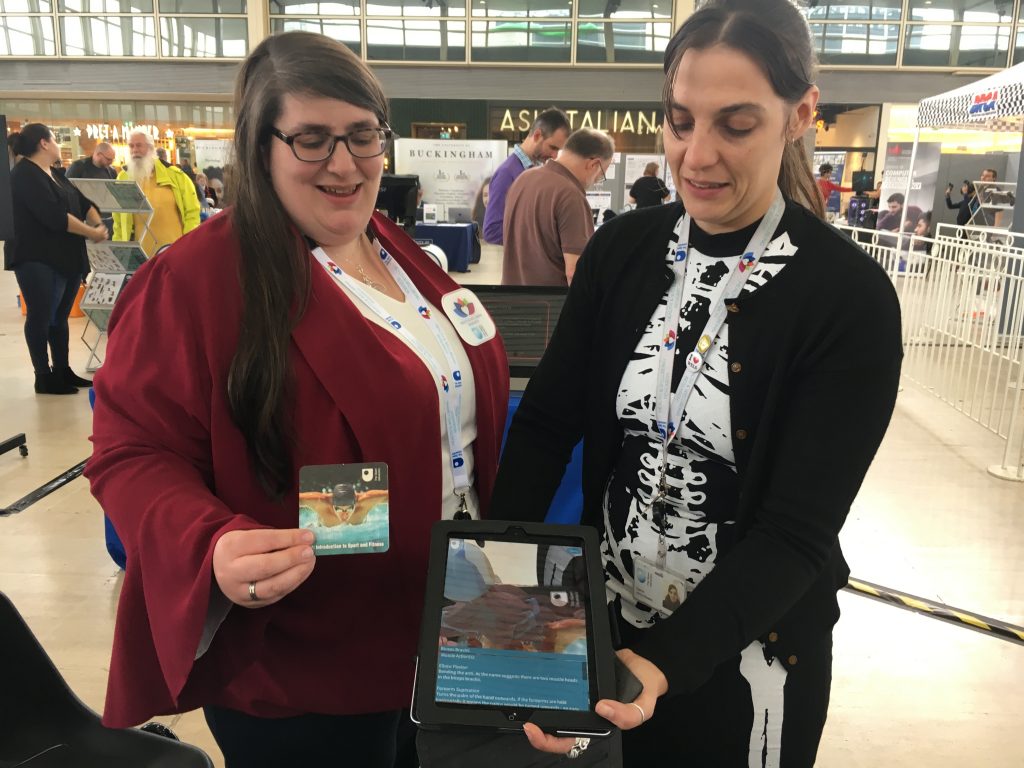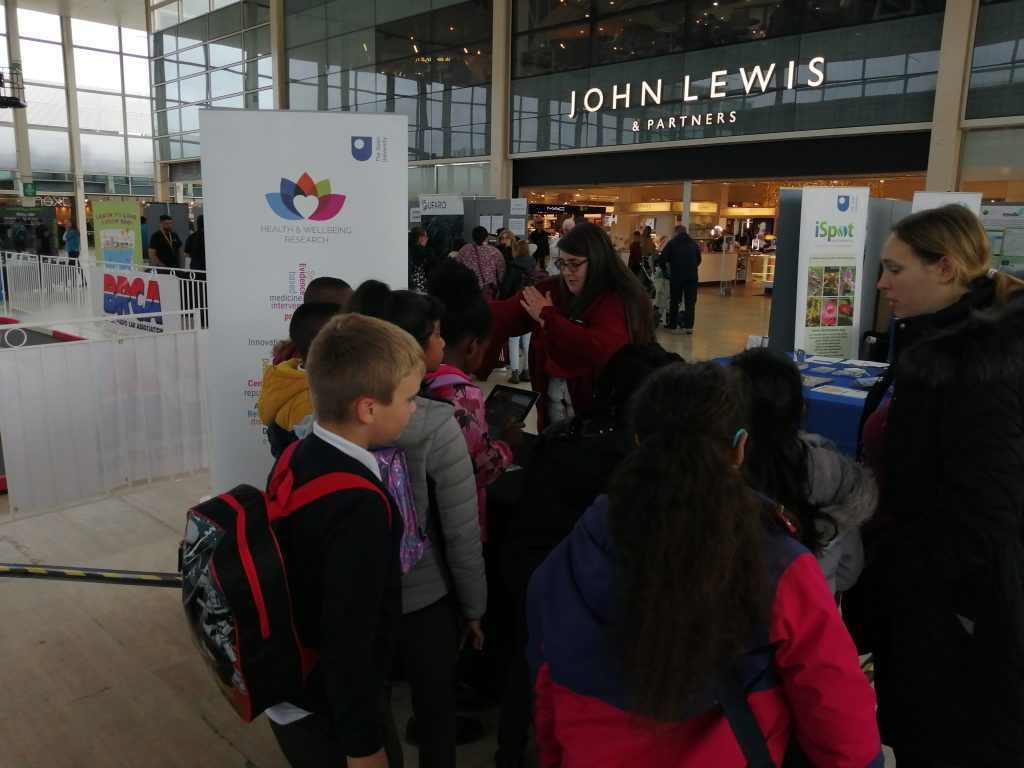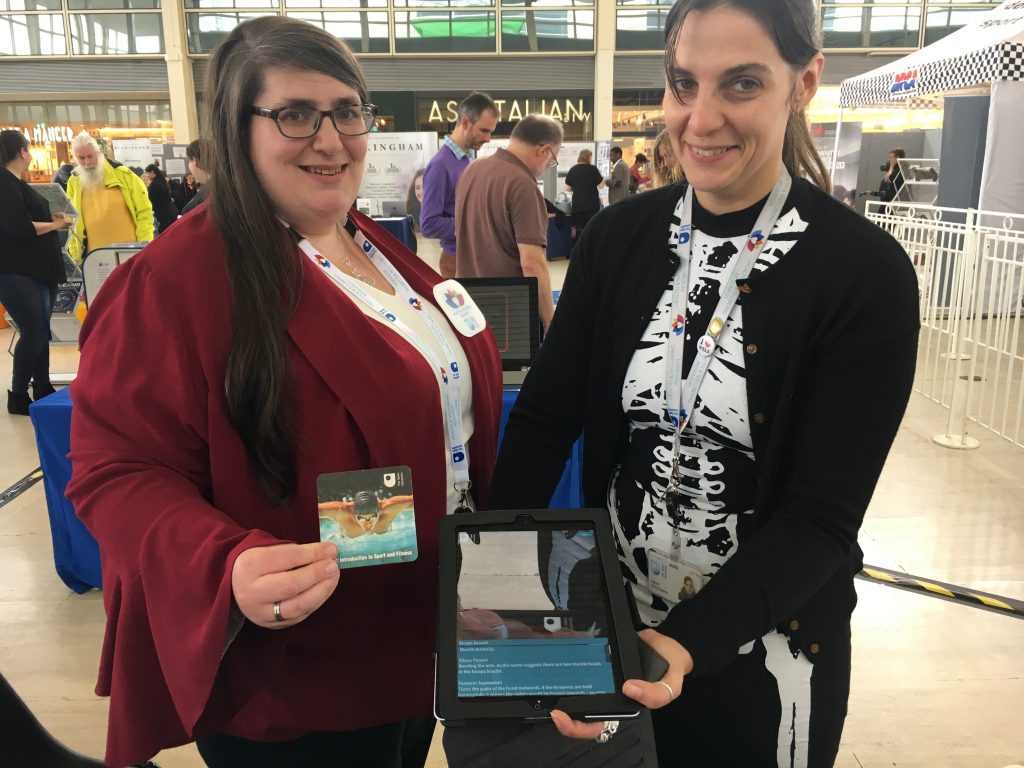 Video seminar series 2020 - 2021
Forthcoming videos
Dr Shannon Freeman (University of Northern British Columbia, Canada)
Dr Deborah J. Morgan (Swansea University, UK).
Video seminar series 2019-2020
The OU turning 50
The video series relates to the 50th Birthday celebrations of the Open University. Lynne Watson talks about the current Health and Wellbeing Research and as it is 50 years since the OU opened its doors, we take a look at some of the exciting research that is conducted by colleagues and members of the SRA. By undertaking to facilitate the vision of Walter Perry, the founding Vice Chancellor of the OU which in turn relates to the high quality research as much as to high quality teaching.
Lynne Watson discusses at the role of nature in health, wellbeing and nursing