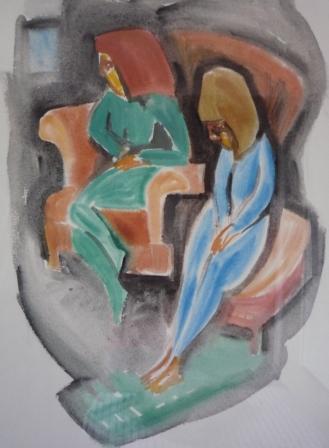 Our research questions are designed to enable us to make connections between everyday experience, popular culture and issues of policy and how these come together around and impact on adult couple relationships.
Our central research question is:
How do couples experience, understand and sustain the qualities ('connectors') of their long-term relationships?
We will also examine the following related questions:
How do different generations perceive and experience long-term relationships?
How are meanings and experiences of 'togetherness' shaped by gender and the absence/presence of children?
Which sources of emotional and practical sustenance do men and women draw on to manage the 'stressors' and everyday niggles that trouble the couple relationship?
How do social policies and cultural narratives inform ideas about what constitutes a couple and a 'successful' relationship?