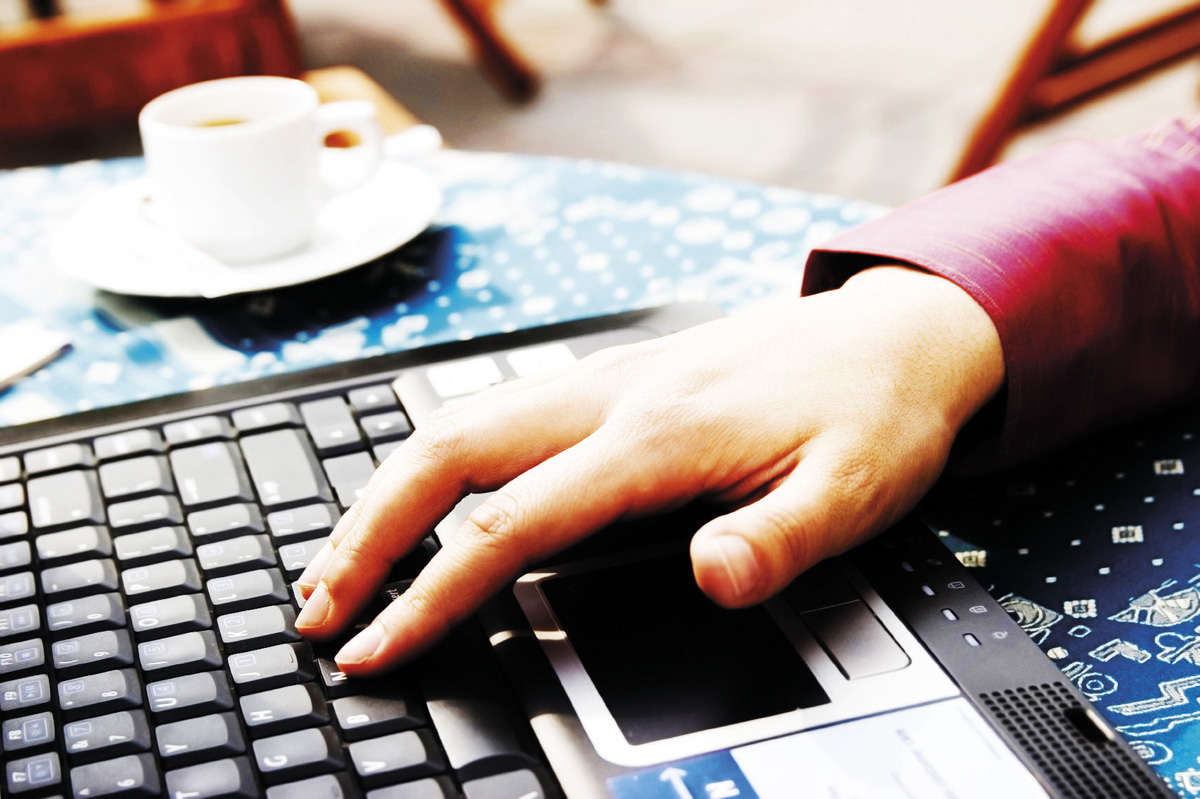 The Open University is actively interested in your experiences of studying with us, and we conduct regular research on a range of aspects relating to our modules and qualifications.
We use the results of these projects to carry out routine monitoring of our performance and we also carry out special interest projects which help to to identify areas where we can make improvements and to test and explore innovations in the way we teach.
We run our routine surveys at specific points: for example, you will receive a SEaM survey at the end of your module. In addition, we make sure that you will only receive two invitiations to take part in special interest projects per year, and that there is a month between invitiations. We also make sure that we do not invite students who have told us that they do not want to be contacted.  
If you would like to learn more about our processes for carrying out research to improve the student experience at the OU, please contact us at Surveys.