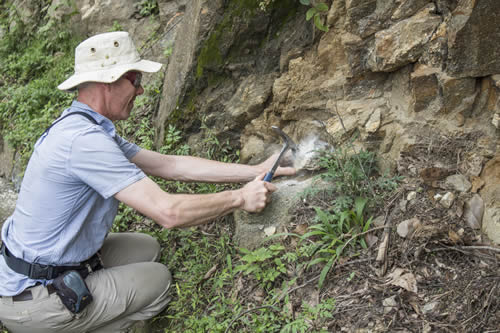 The Dynamic Earth Group carries out research into geological and tectonic processes under four main themes:
Geochemistry of mantle, magmas and crust;
Mountain dynamics;
Hypervelocity impacts;
Volcano dynamics.
We use a variety of geochemical and geophysical techniques to track the progress, rates and timescales of geological processes such as metamorphism, melting, crystallisation, fluid (magma and hydrous) flow and volcanic eruptions in the solid Earth.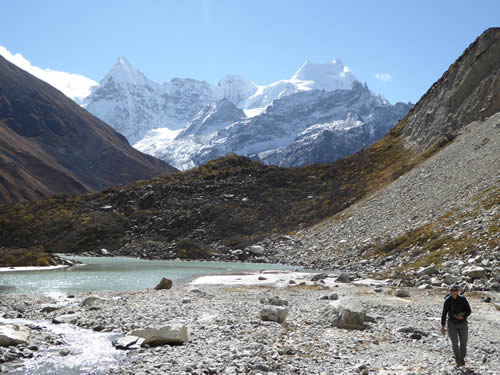 Our research has implications for the generation of critical metal resources, geological hazard assessment and the evolution of Earth as a planet that supports life.
Our research complements and supplements the research carried out in other groups, particularly the Paleoenvironmental Change and Astrobiology groups.
We use a variety of analytical techniques in different laboratories to carry out our research: Earth Science laboratories.
Academic Staff
Postgraduate Research Students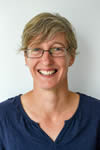 Dynamic Earth Research Group Point of Contact