The technical team provide an integrated resource supporting researchers across the STEM Faculty. This team has extensive experience of working productively with collaborators and clients globally, offering expertise in analysis of environmental, geological and microbial samples, and state-of-the art facilities.
Our facilities are organised into the following labs: Earth Science; Ecosystems; and Astrobiology. Each of these areas is managed by experienced technical staff.
If you have any questions or want to find out more about our Facilities, please contact one of the lab managers (see below).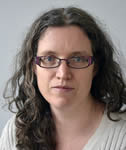 Astrobiology Laboratory Manager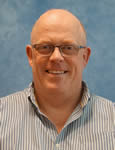 Earth and Environment Laboratory Manager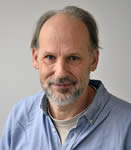 Ecosystems Laboratory Manager