The Educational Research Group conducts research and scholarship into teaching, learning and engagement across the Environment, Earth and Ecosystem Sciences.
Distance education is a perennial focus, with many of our educational research and scholarship projects supported by eSTEeM, the Open University's centre for STEM pedagogy. However, our work impacts on all modes of STEM education and extends into other disciplines as well. Several of our projects focus on enhancing, enabling and evaluating fieldwork, in both virtual and outdoor environments. We also explore aspects of engagement related to higher education and research.
Colleagues from EEES organised horizon scanning exercise in 2021 to identfy current and future challenges facing the teaching of ecology, e.g. the increasing disconnect between people and nature; challenges associated with teaching the quantitative skillsy; and societal perceptions of the field of ecology. Proposed solutions included: the introduction of 'living labs'; teaching students to be ecological entrepreneurs and influencers; and embedding skills‐based learning and coding in the curriculum. To review the open access paper on this horizon scanning exercise, see Cooke et al. (2021).
We pursue research under the following themes:
EEES Staff
Postgraduate Research Students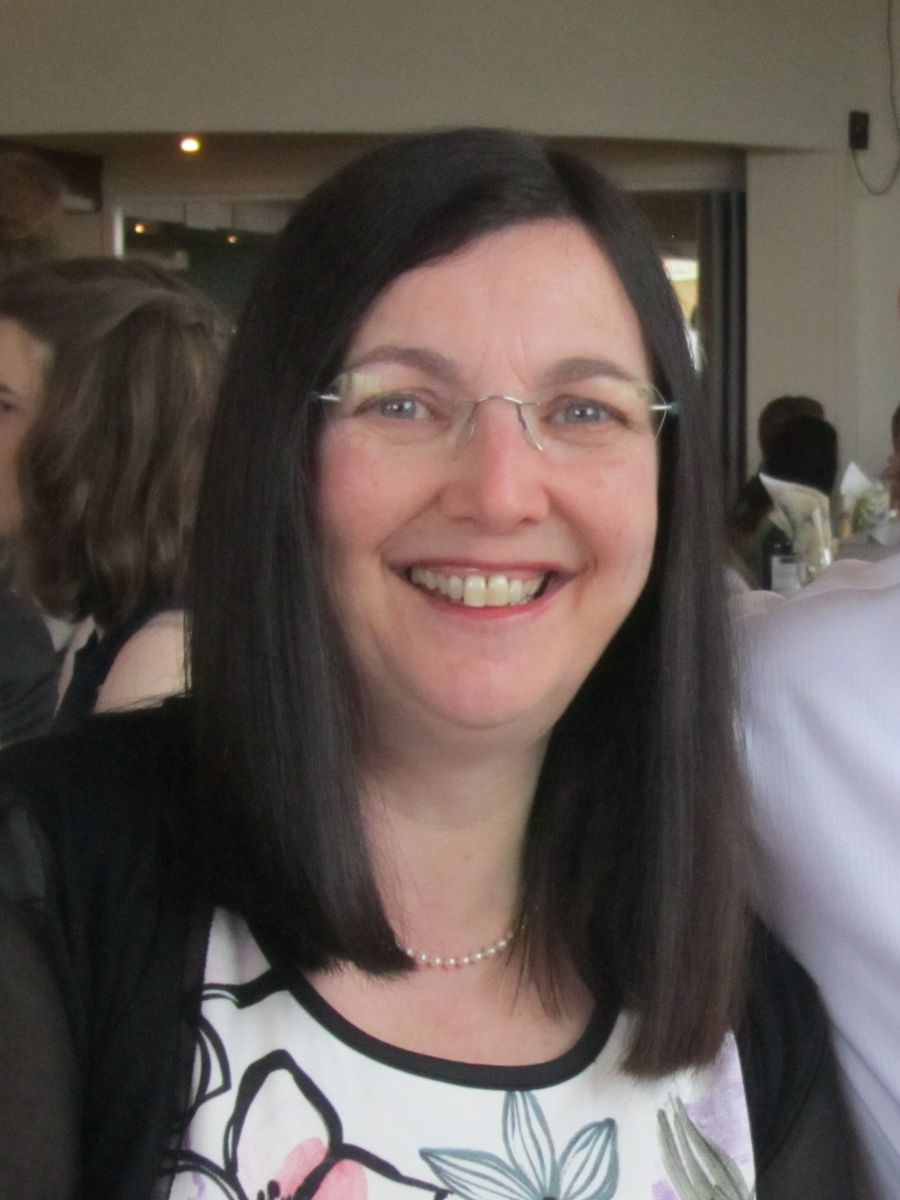 Educational Research Group Point of Contact